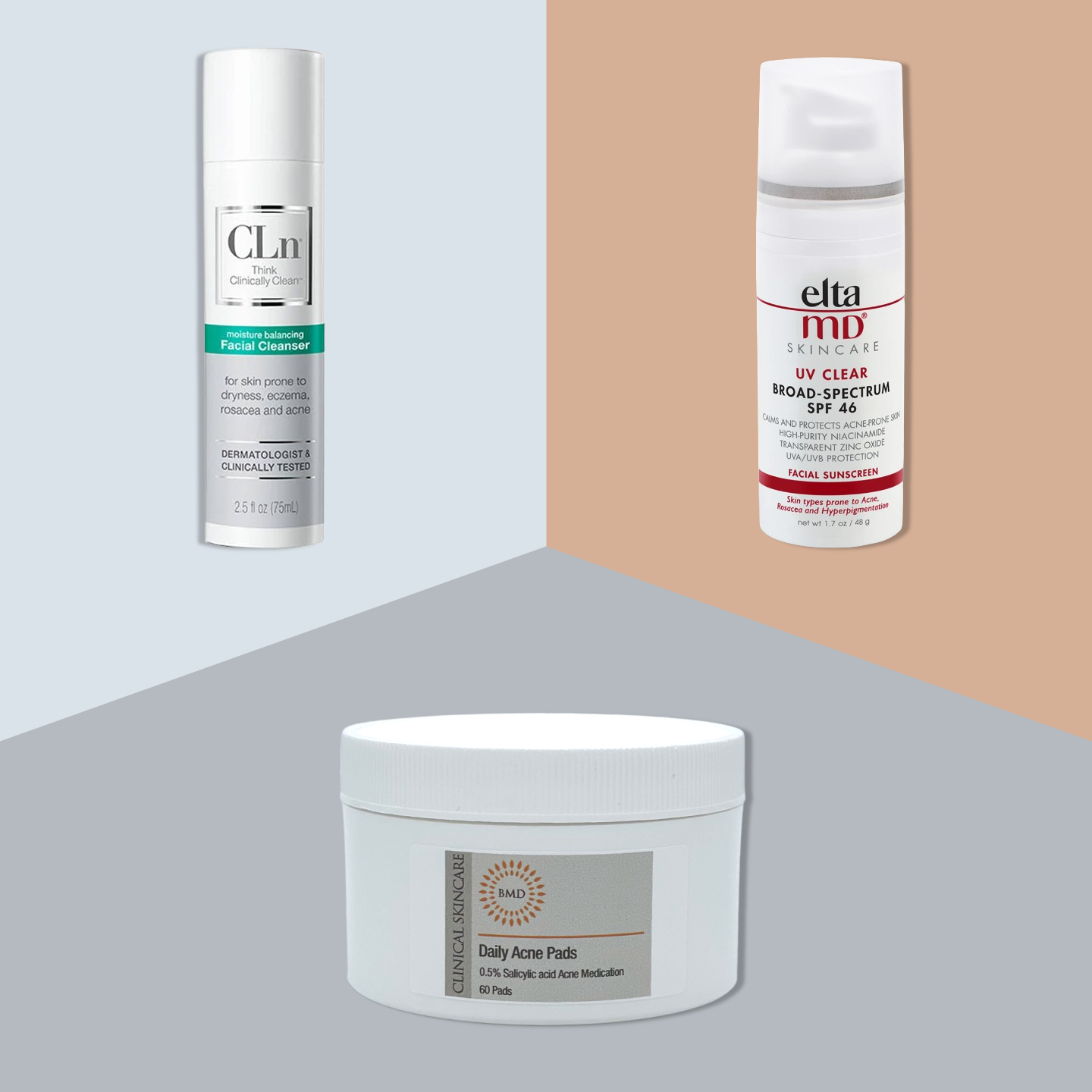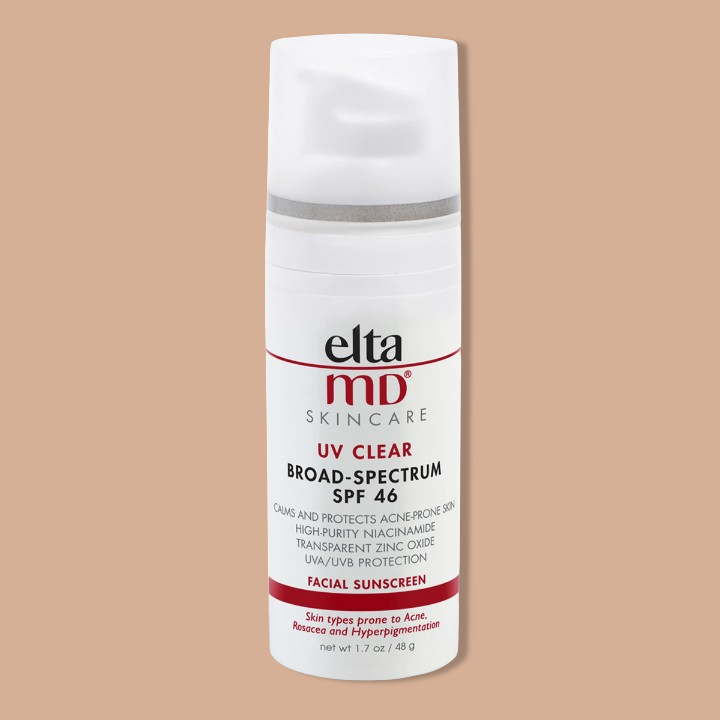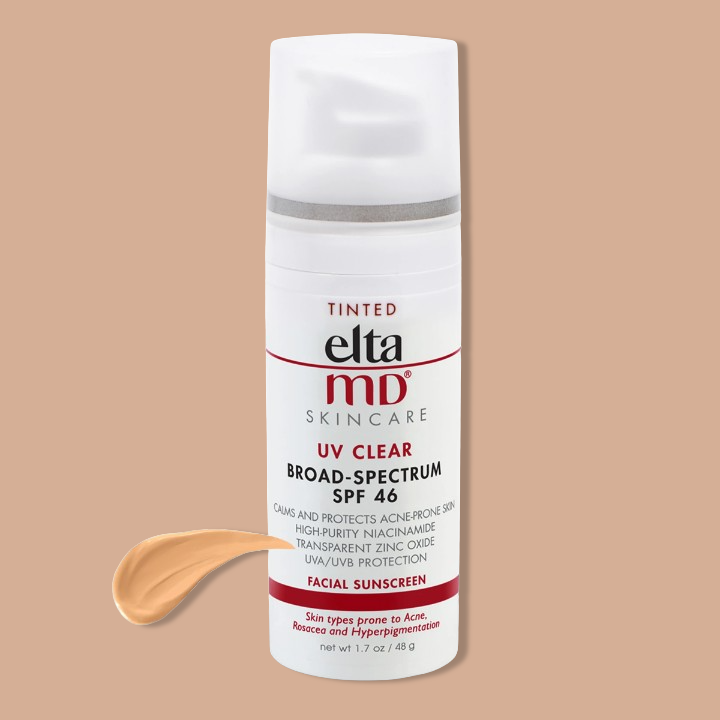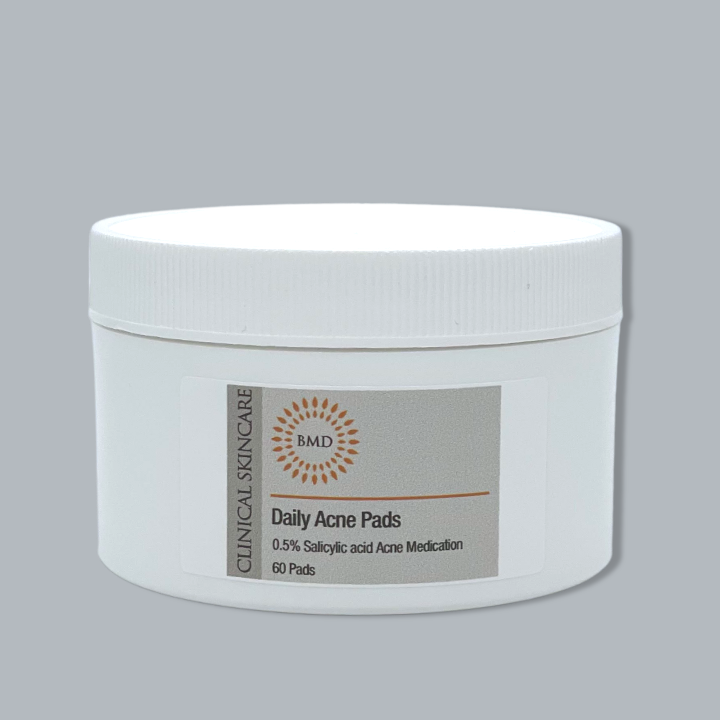 School from Home Kit
Sunscreen Option:
Elta Clear Non -Tinted
Pickup available at Villanova
Usually ready in 24 hours
School from Home Kit
Elta Clear Non -Tinted
Villanova
Pickup available, usually ready in 24 hours
775 East Lancaster Ave
Suite 200
Villanova PA 19085
United States
+16105257800
Whether your rocking school in person or you're still doing the remote thing, this skin care regimen is designed to keep your skin clear of pesky breakouts. 
Product Details 
We know how tough acne can be on the psyche, and wanted to design a simple-but-thorough plan to help control the occurrence of clogged pores, blackheads and whiteheads. Having been sufferers of acne ourselves, the BMD team put our heads together to select three clinical skin care products that cohesively attack the many causes of acne, but are gentle on skin and the budget. When used regularly, these three items can successfully reduce the quantity of pimples that can mar otherwise young and healthy skin. Note: if your acne is not controlled by over-the-counter products, even ones as awesome as these, we recommend a visit to your friendly dermatologist to turn the treatment up a notch with prescription options. These products individually would cost upwards of $131, but when purchased in our cohesive kit are only $118. 
CLN FACIAL CLEANSER:  This cleanser is free of abrasive ingredients that can irritate skin, but is still strong enough to kill the bacteria p. acnes which is responsible for many breakouts. Better than its old-school counterpart Benzoyl Peroxide, the active ingredient in this cleanser won't bleach fabric!

ELTAMD UV CLEAR:  Sunscreen when I'm indoors most of the day? YES! Using a broad-spectrum SPF every day helps prevent the cumulative sun damage that causes skin cancer, premature aging, and the dark marks that form after a pimple resolves. Elta MD Clear is designed to be feather-weight and won't clog pores, so it is the perfect choice for those with acne-prone or oily skin. Choose between the original and lightly-tinted version.

BMD MULTIHA DAILY PADS: The combination of Salicylic, Glycolic and Lactic acid on ready-to-use pad is an easy way to slough away dead skin cells. They remove dirt and impurities that clog pores, and the result is smoother, brighter skin with fewer active pimples. The gentle exfoliation can also help accelerate your skin's healing time, so the marks left behind after a breakout fade faster.
Visit our individual product pages to learn more about how each one of them works their magic.
See individual products for full ingredient details.
Dr. Christine Stanko of Bryn Mawr Dermatology recommends following the simple sequence:

Cleanse. Treat. Moisturize. Protect. Repeat.

Start with the CLn Facial Cleanser in the morning to prepare your face and neck for the day. Be gentle when you wash, using only your fingertips and lukewarm water. [Optional: If your face is feeling extra thirsty, you can add in a non-comedogenic moisturizer like the BMD Sheer Moisturizer at this point.] Pat skin dry and apply the EltaMD UV Clear sunscreen to your entire face including around your eyes, but being careful to avoid the lash line. You are now protected and ready for the day.

After you've faced your schoolmates, teachers and any afterschool activities, you can rest easy knowing the evening routine is a breeze. Cleanse your face and neck again with the CLn Facial cleanser, swipe a MultiHA Daily pad over your face, neck and any body areas that struggle with breakouts, and then you're done! Note that the MultiHA pads can cause dryness and sensitivity to the sun, so you may want to start using them every other night, and you DEFINITELY need to use that sunscreen.