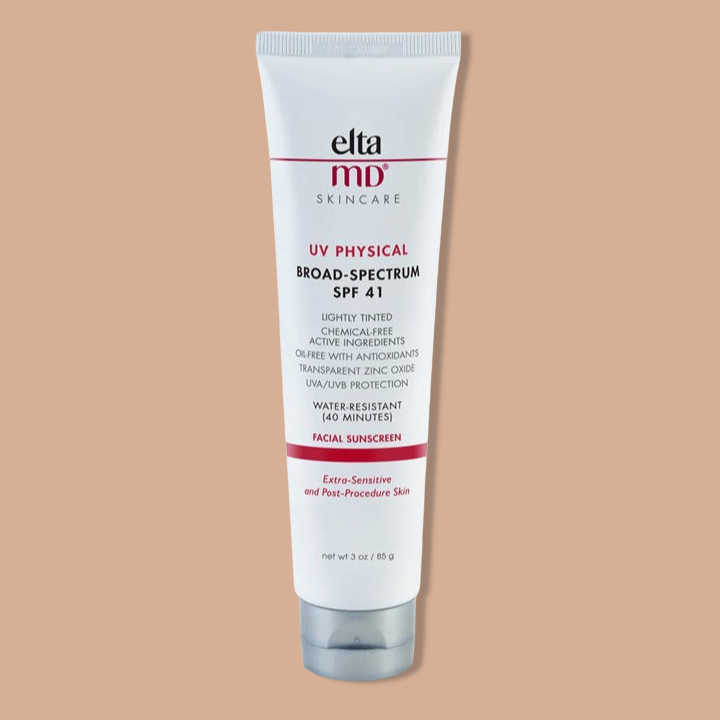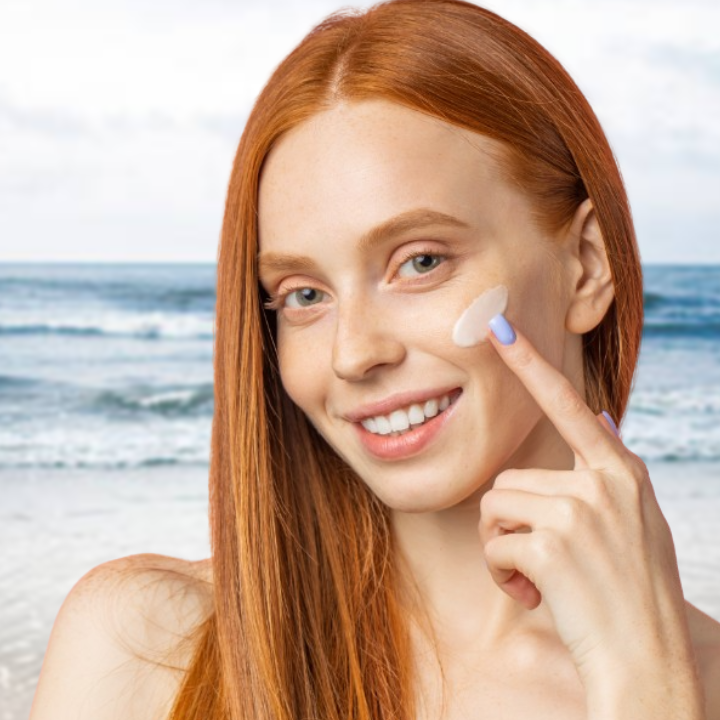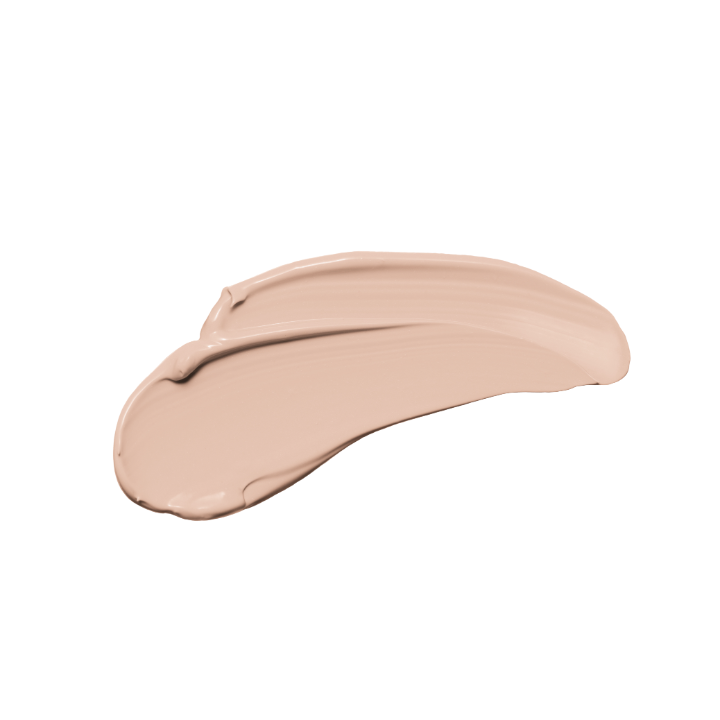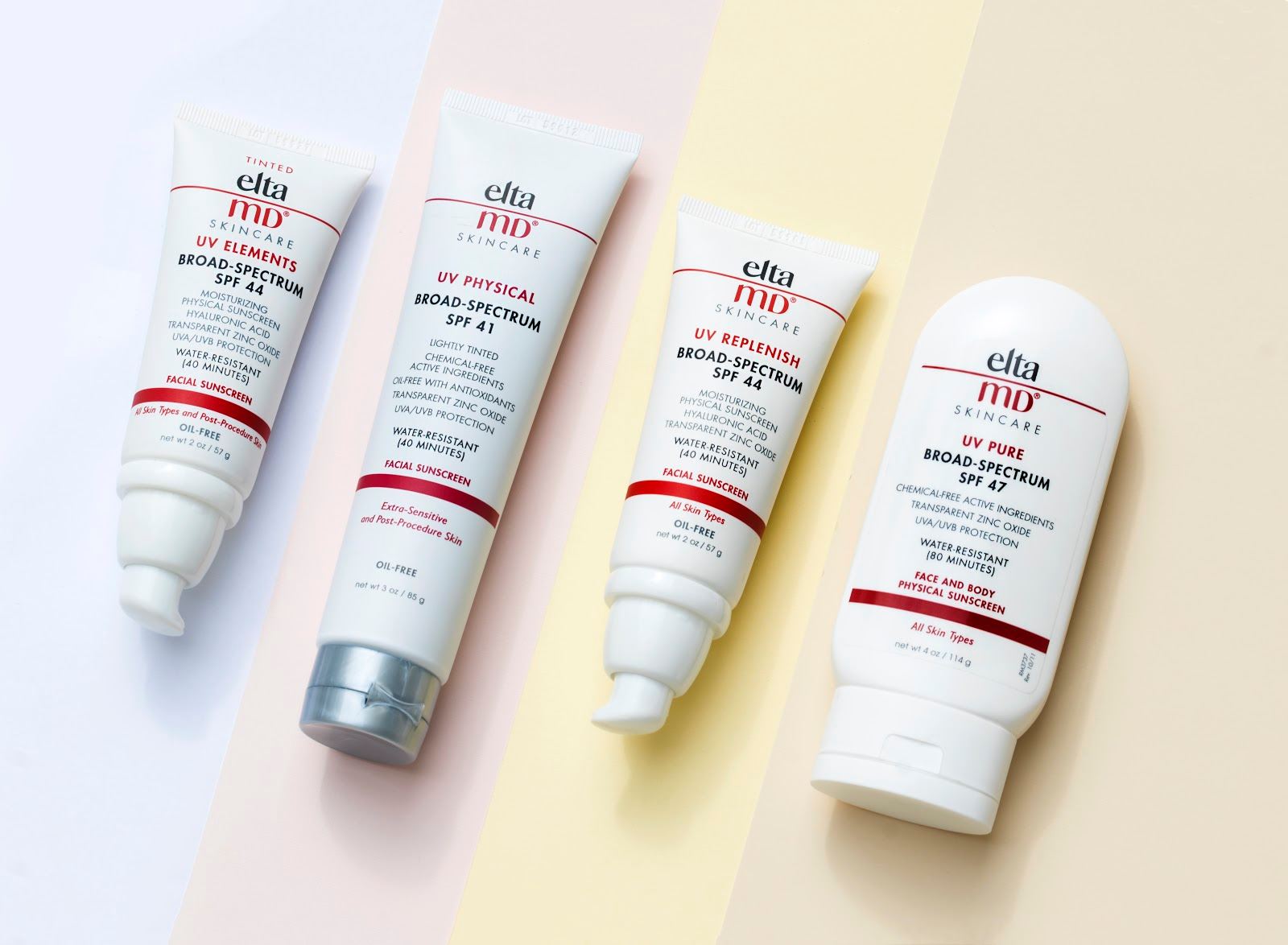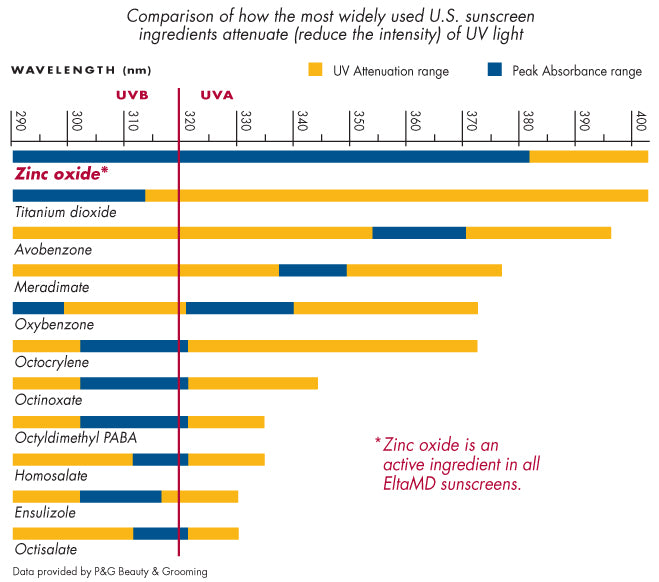 EltaMD UV Physical Sunscreen SPF 41
Pickup available at Collegeville
Usually ready in 24 hours
EltaMD UV Physical Sunscreen SPF 41
Collegeville
Pickup available, usually ready in 24 hours
534 2nd Ave.
Suite 101
Collegeville PA 19426
United States
+16105257800
Villanova
Pickup available, usually ready in 24 hours
775 East Lancaster Ave
Suite 200
Villanova PA 19085
United States
+16105257800
Meet EltaMD UV Physical, an elegant sun block designed for extra-sensitive or post-procedural skin with just a touch of color. 
Product Details 
Finding a chemical-free sunscreen packed full of mineral protection, that doesn't leave a calling card of purple haze, can be quite a challenge. Selecting a sunscreen that withstands water, humidity and perspiration, but isn't thick and gooey, is troublesome. Tracking down sun protection that won't clog pores, but is still gentle on sensitive skin can really be a hassle. If you are looking for a sunscreen that has all these qualities, it can seem nearly impossible, but you're in luck. EltaMD UV Physical combines the power of physical-only UV blockers in a fast-absorbing lotion that is oil-free and water –resistant for 40 minutes even during extreme activity. Originally designed for patients who had just completed invasive dermatological procedures like laser resurfacing, EltaMD Physical has become a crowd-pleasing favorite because of its multifaceted design. No matter what type of skin you have, or what kind of hard-hitting activity you participate in, this broad-spectrum UV protection will be your skin's invisible little helper.
Benefits 

Environmentally-friendly and Reef Safe  

 

Tough UV protection that protects against dangerous skin cancers

 

Water resistant for 40 minutes

 

Will not clog pores

 

Stays put where applied - will not drip into your eyes

 

Intense anti-oxidant power that helps revitalize skin

 

Made Without

 

Fragrance

 

Parabens

 

Oil

 

Animal Products

 

Irritants

 
After cleansing, apply liberally to your face and neck at least 15 minutes before sun exposure and apply every 2 hours if you are getting continuous sun.

Sun Protection Measures. Spending time in the sun increases your risk of skin cancer and early skin aging. To decrease this risk, regularly use a sunscreen with a broad-spectrum SPF of 30 or higher and other sun protection measures including:

Limit time in the sun, especially from 10 a.m. – 2 p.m.

Wear long-sleeve shirts, pants, hats, and sunglasses
We talk about physical versus chemical sunscreens like its everyday knowledge, but what do those terms really mean, and how should this knowledge affect our decision when choosing a sunscreen? Chemical sunscreens as we know them came onto the market in the 1930's and have been progressing in complexity and efficacy ever since. The chemicals added to these lotions, balms and sprays convert UV radiation into heat and release them from the body before they can cause cellular damage. In the 1980's a new technology was harnessed; the use of naturally derived zinc oxide was identified as a way to reflect UV rays like a mirror rather than allowing these rays to absorb into skin and destroy them like a chemical sunscreen does. OK, so now we understand the science of how physical and chemical sunscreens work, which do we want? Each active sunscreen ingredient protects against only a fraction of the spectrum of UV light that causes damage to skin, creating a need for multiple chemical agents to span the majority of the spectrum. Check out the graph in the product photos to get a visual. As you can see, most chemical sunscreens provide spotty protection against only tiny chunks of the UV spectrum, but when you look at Zinc Oxide, it covers the vast majority of the spectrum all by itself. This is whey dermatologist recommend sunscreens with a healthy dose of physical blocker – to get broad spectrum protection. And you're in luck, EltaMD Physical is packed full of Zinc Oxide.
Active Ingredients: 9.0% Zinc oxide, 7.0% Titanium dioxide

Inactive Ingredients: Purified Water, Isopropyl Palmitate, Octyl Stearate, Octyldodecyl Neopentanoate, Perfluorononyl Dimethicone, Alumina, Polyacrylate 13, Butylene Glycol, Polyisobutene, Polysorbate 20, Hydrogen Dimethicone, Lecithin, Linoleic Acid, Thioctic Acid (Alpha Lipoic Acid), Quercetin, Phenoxyethanol, Oleth-3 Phosphate, Iron Oxide, Citric Acid, Sodium Hydroxide, Iodopropynyl Butylcarbamate, Triethoxycaprylylsilaner.
Daily Regimen

Dr. Christine Stanko of Bryn Mawr Dermatology recommends following the simple sequence:

Cleanse. Treat. Moisturize. Protect. Repeat.

These steps will help resolve any issues your skin is experiencing and defend it against both the damaging assaults from outside your body - dirt, pollutants, UV exposure and pathogens like bacteria - and inside your body - pH imbalances, oil over/underproduction, overgrowth of your skin's natural flora, and the natural aging process.

BMD's Gentle Antioxidant Cleanser is a great way to freshen your face in the morning and to wash away your troubles at night. Its soothing formula is gentle on skin, but tough on dirt. If you have sensitive skin, or are an outdoor junkie, layer on a dollop of the Senté Dermal Repair Cream to proactively enhance skin health with its patented HSA technology that moisturizes and revitalizes skin, and activates collagen and elastin production. Before you charge forth to seize the day, don't forget to apply EltaMD's UV Physical sunscreen to protect your skin against damaging UV rays. The robust dose of physical-only blockers will stay in place, even on the golf course, tennis court, or surf board, and never cause skin irritation. After cleansing at night, but before applying moisturizer swipe a BMD Glycolic Pad across your t-zone to ensure that any breakout-causing bacteria is obliterated. Repeat.