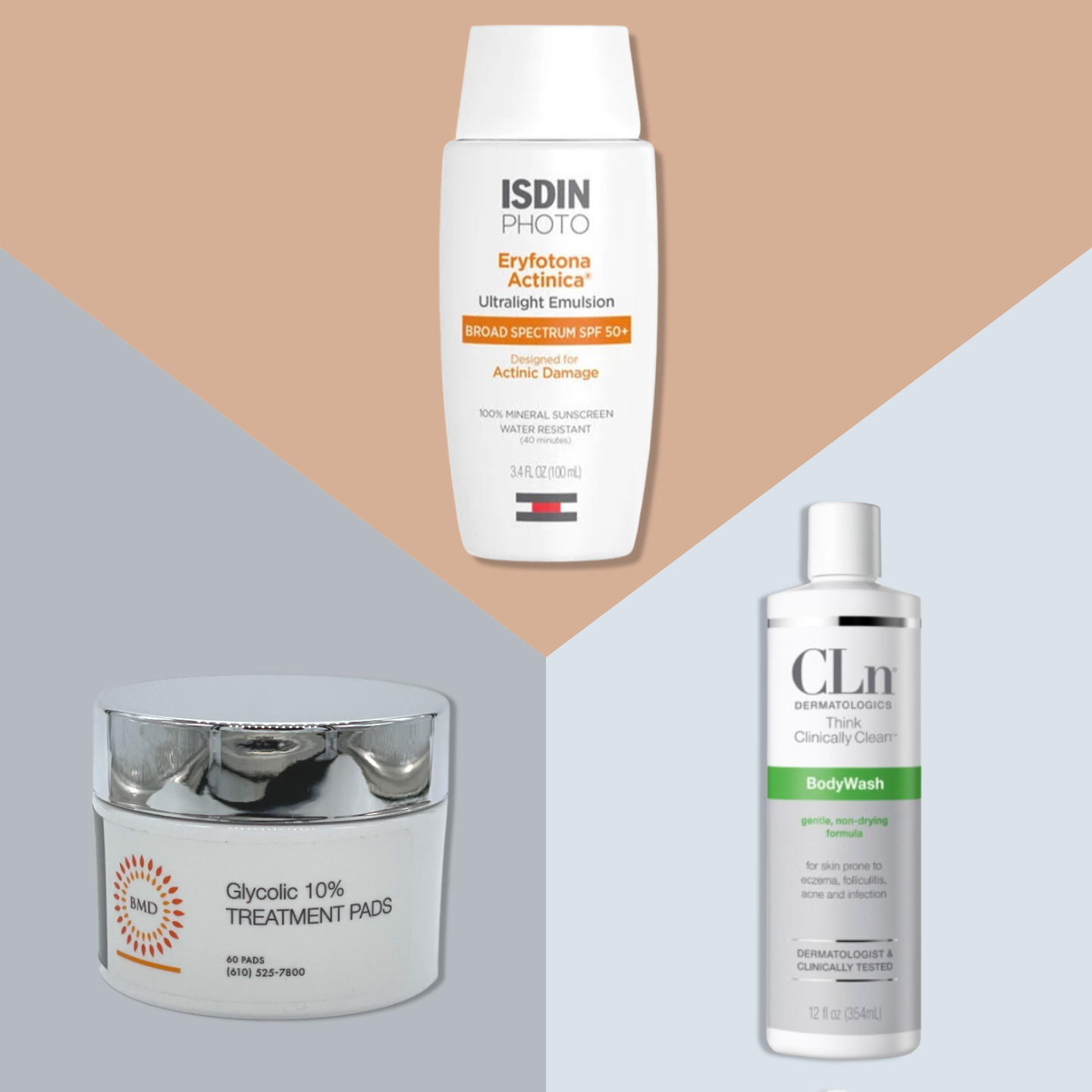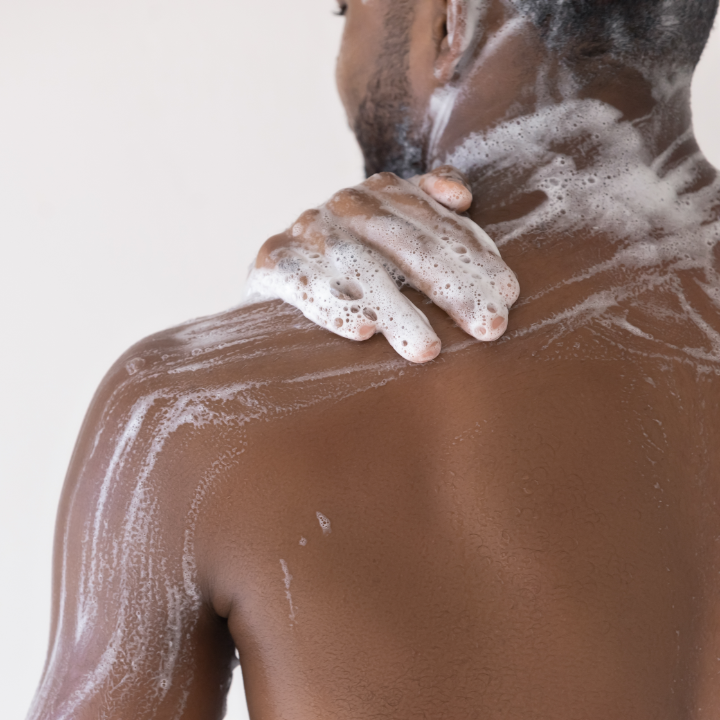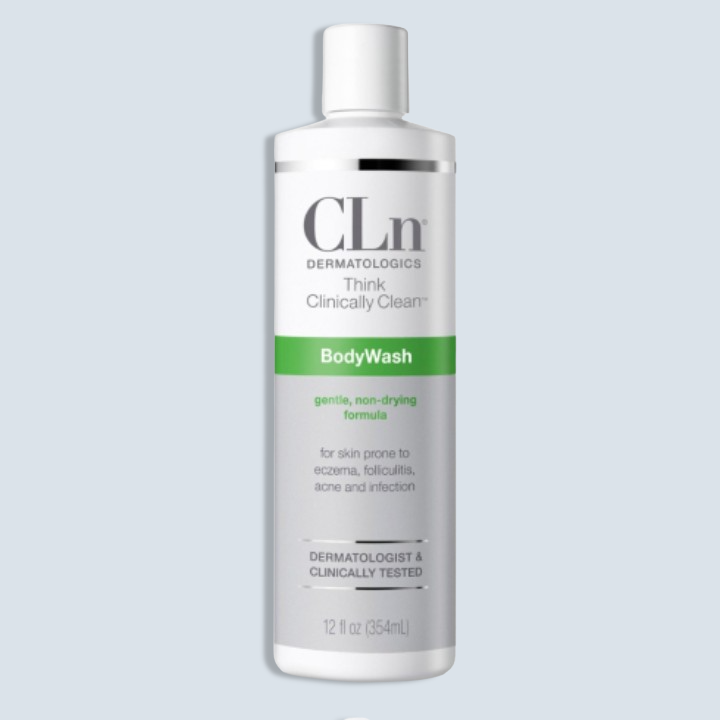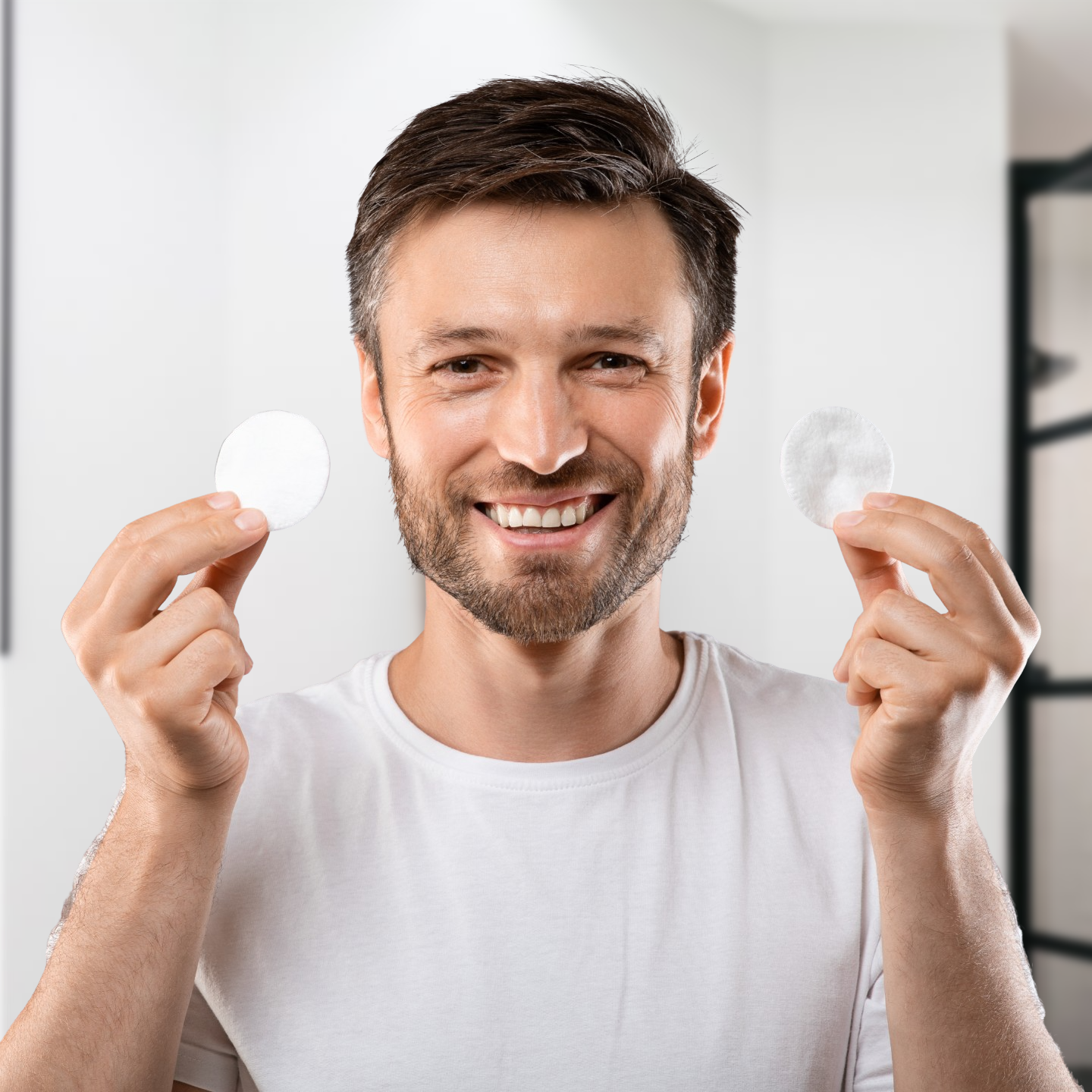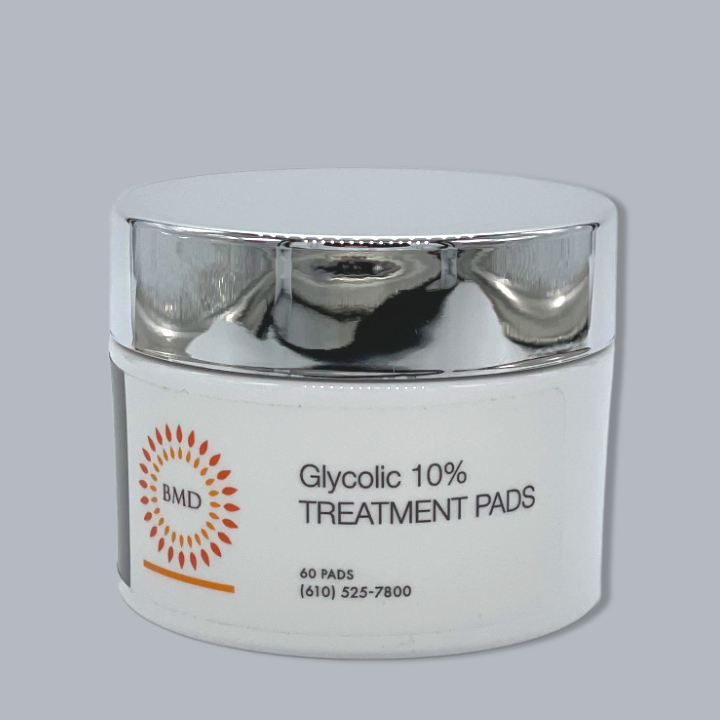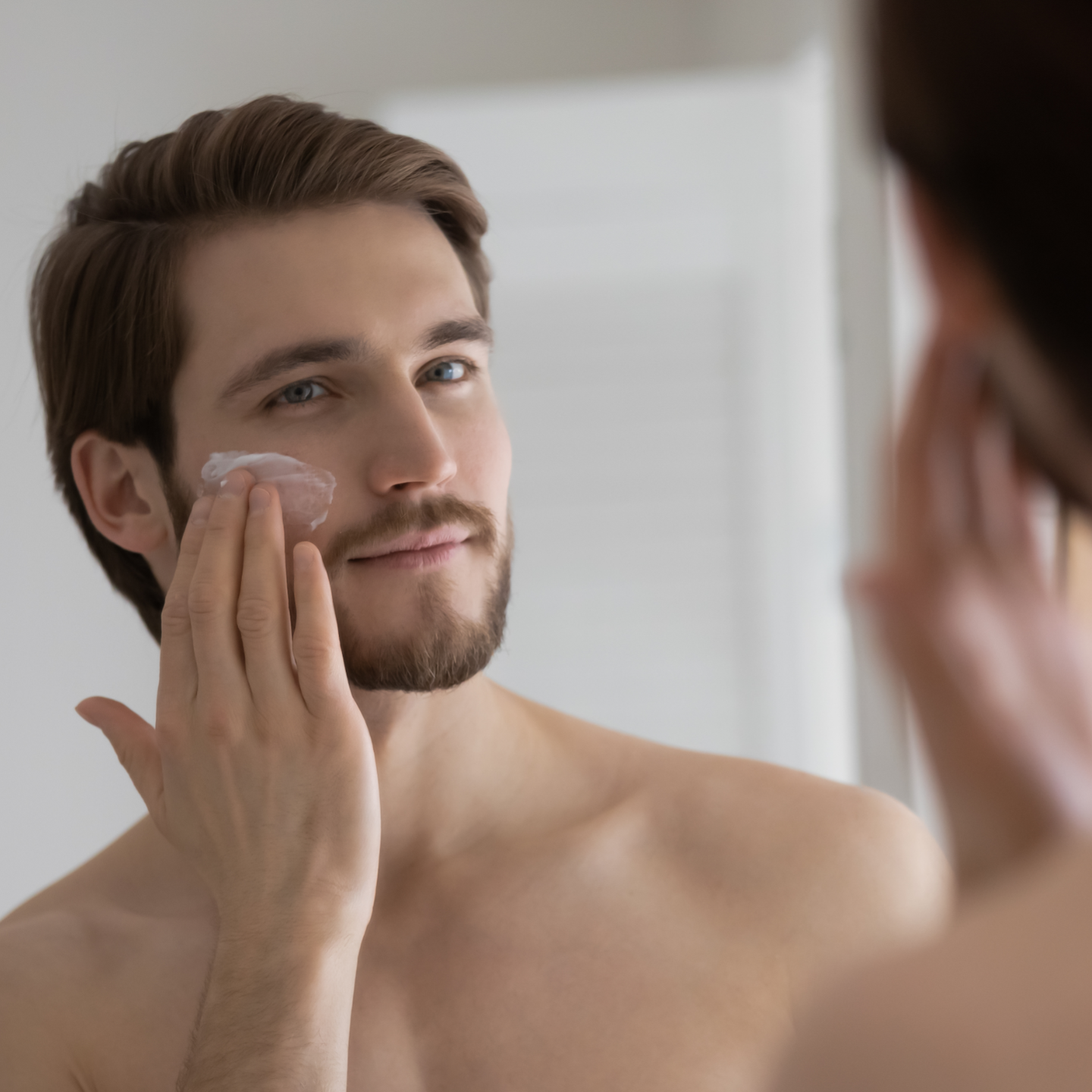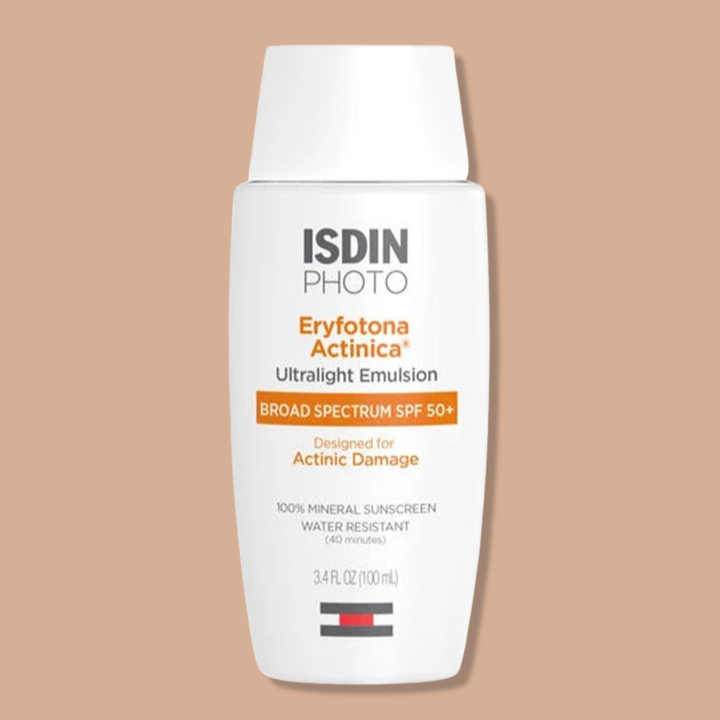 Efficiency Kit
Pickup available at Villanova
Usually ready in 24 hours
Villanova
Pickup available, usually ready in 24 hours
775 East Lancaster Ave
Suite 200
Villanova PA 19085
United States
+16105257800
This three step process is the perfect, no-frills way to keep skin healthy and looking fantastic. 
Product Details
Keeping self-maintenance simple in a life that is anything but, can be a challenge. With the thousands of skin care products available, and the variety of stores to choose from, it is hard to know where to start. The skin specialists at BMD have already narrowed down the options for you and only included top-of-the-line products in our store. From that short-list they identified these three products as the most effective, and least time consuming way to maintain healthy skin. So if you are short on time, and have used all your decision-making skills for grander issues, then this prefabricated regimen is just what the doctor ordered (literally).These products individually would cost upwards of $130, but when purchased in our cohesive kit are only $109.
CLN BODYWASH:  This foaming cleanser is designed to eradicate excess oils, accumulated dirt and gunk that can clog pores, but is safe to use on the most sensitive skin (and the most sensitive body parts). Pro-tip: It can also double as a face wash.

BMD GLYCOLIC PADS:  Glycolic acid non-abrasively sloughs away dead skin cells, and when packaged in these convenient pre-soaked pads are a perfect travel companion. Throw them in a gym bag or keep them in your car to use after a tough workout or day at the office. The results are more refined skin less prone to breakouts.

ISDIN ERYFOTONA ACTINICA: Perfect for every day facial use (yes you get sun exposure every day unless you work in your basement that has no windows) and for full body coverage, ISDIN is so lightweight you will be preventing skin cancer and premature aging without even knowing it.
Please refer to individual product pages for the details.
Please see individual products for full ingredient lists.
Dr. Christine Stanko of Bryn Mawr Dermatology recommends following the simple sequence:
Cleanse. Treat. Moisturize. Protect. Repeat.
Whether it's in the AM or PM, use the CLn BodyWash in the shower to cleanse your skin from head to toe. We suggest using only your hands to work the gel into a sudsy lather, and applying it in gentle circular motions to mechanically loosen dirt and oils. This cleanser won't strip your skin of its protective barrier, so a moisturizer is not always necessary based on your skin type. The same product can be used for a second face wash of the day if you feel like your skin benefits from it. Next, protect and treat your skin with the feather-weight ISDIN Eryfotona Actinica. In addition to preventing damage and stress caused by UltraViolet light and pollutants, the antioxidants and patented ingredients also help reverse cellular deterioration that has already been sustained over the years. Reapply sunscreen at least every 2 hours if you are in direct sunlight, or have washed off your original dose with a cleanser or treatment pad.
There are two ways to use the BMD Glycolic Pads: (1) as a step in your daily routine, after you cleanse your skin, but before moisturizer/sunscreen or (2) as needed when you feel oil accumulating on your skin. Either way, don't overdo it, these pads are highly effective and treating skin more than once a day can leave it dry and irritated.