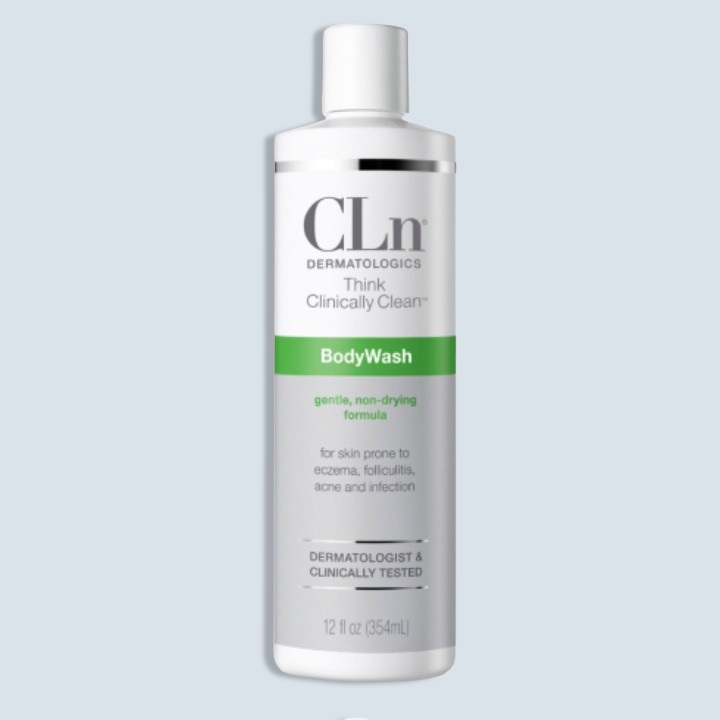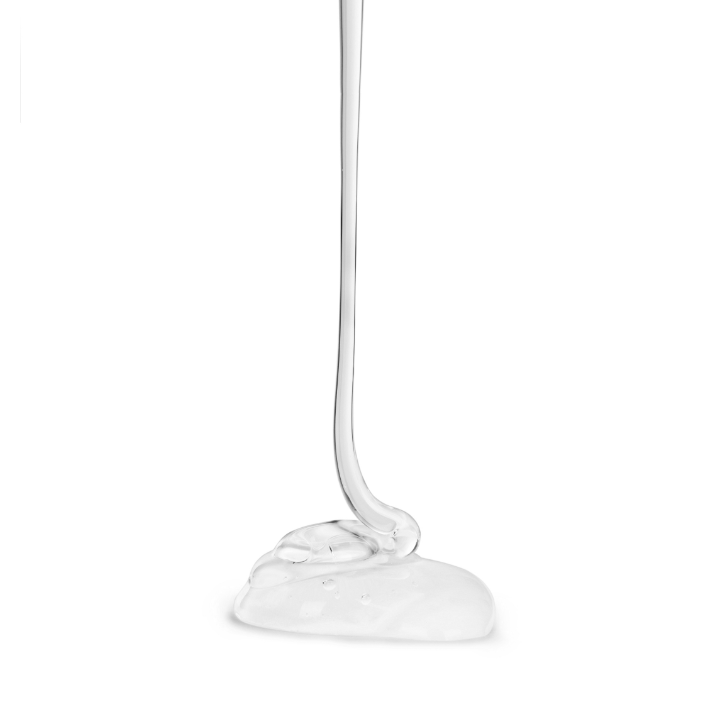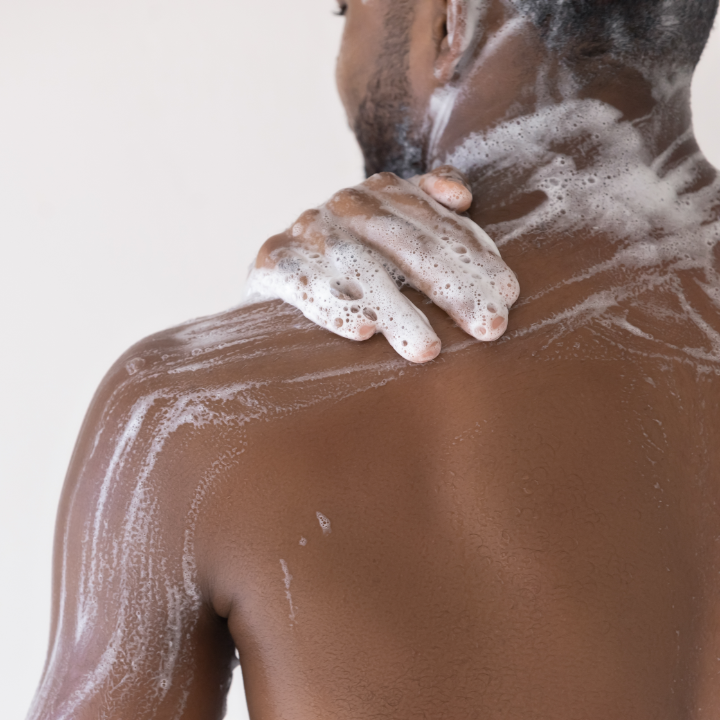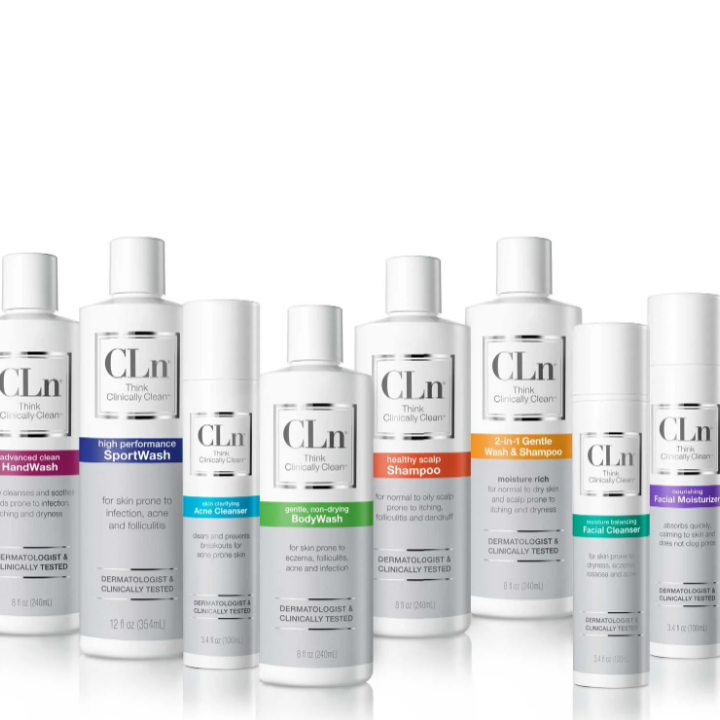 CLn BodyWash (12oz)
Pickup available at Villanova
Usually ready in 24 hours
Villanova
Pickup available, usually ready in 24 hours
775 East Lancaster Ave
Suite 200
Villanova PA 19085
United States
+16105257800
This physician-designed gentle formula is made to cleanse skin that is prone to eczema, rash, redness, irritation and folliculitis without drying it out.
Product Details
For years, physicians have known that medicated baths can effectively cleanse compromised skin and decrease the spread of infection. However, skin sufferers find these baths unpleasant and impractical. CLn partnered with leading dermatologists to create a sodium hypochlorite wash. It harnesses the most important ingredient of medicated baths in the form of a clinically proven, effective daily cleanser that won't ruin clothes and is gentle on the skin. If you struggle with rashes, infections, eczema, folliculitis, acne or skin irritation look no further for your perfect body wash.
Benefits

Gentle on skin

Tough on dirt and unwanted bacteria

Soothing lather without fragrances or dyes

Controls overgrowths of bacteria, yeast and fungi 

Eliminates irritants that cause atopic dermatitis

Reduces redness 

 Made Without

Animal testing

Steroids

Antibiotics

Parabens

Fragrances or Dyes
Simply lathered on wet skin for 2 minutes and rinsed off thoroughly in the shower or bath, CLn BodyWash can replace a daily shower gel/soap, making it easy to fit into an existing routine. It's gentle, non-drying formula can be used daily on problem skin without causing irritation, and though individual results will vary, many users with eczema report seeing a reduction in the appearance of skin redness, dryness and flakiness in as few as 3 uses. Follow up with a soothing moisturizer to lock in moisture.
Much research has established that taking baths in diluted sodium hypochlorite is a highly effective way to manage skin infections, control atopic dermatitis (eczema) flares and squelch acne breakouts. The trouble is, sodium hypochlorite (a.k.a bleach) baths are effective; however are irritating to skin, impractical, and can destroy towels and other fabric. CLn science has taken the same active ingredient and modified its application so that the effect is the same, but the side effects are non-existent.
ater(Aqua), Sodium Laureth Sulfate, Cocamide MEA, Cocamidopropy Betaine, Sodium Hypochlorite, Disodium EDTA
Dr. Christine Stanko of Bryn Mawr Dermatology recommends following the simple sequence:

Cleanse. Treat. Moisturize. Protect. Repeat.

These steps will help resolve any issues your skin is experiencing and defend it against both the damaging assaults from outside your body - dirt, pollutants, UV exposure and pathogens like bacteria - and inside your body - pH imbalances, oil over/underproduction, overgrowth of your skin's natural flora, and the natural aging process.

CLn BodyWash is the perfect cleanser to either start or finish your day if you struggle with skin infections, eczema, acne or generally sensitive skin. Because its active ingredient is safe on fabric and skin alike you can be sure to get clinically clean skin with no muss or fuss. Normally we recommend treating your skin at this point with a product that addresses your concerns, but since CLn products are packed full of valuable ingredients, it does double duty. Follow up after your bath or shower with a moisturizer like EltaMD Moisture-Rich Body Crème that is packed full of emollients and hydrators. And finally, make sure to protect your skin every morning with an SPF of 30 or more - whether you plan to be outside or not! Elta has designed a sunscreen called Elta Clear that is light, contains Niacinamide to combat redness, and protects your skin from the discoloration. Repeat this regimen every time you take a shower.