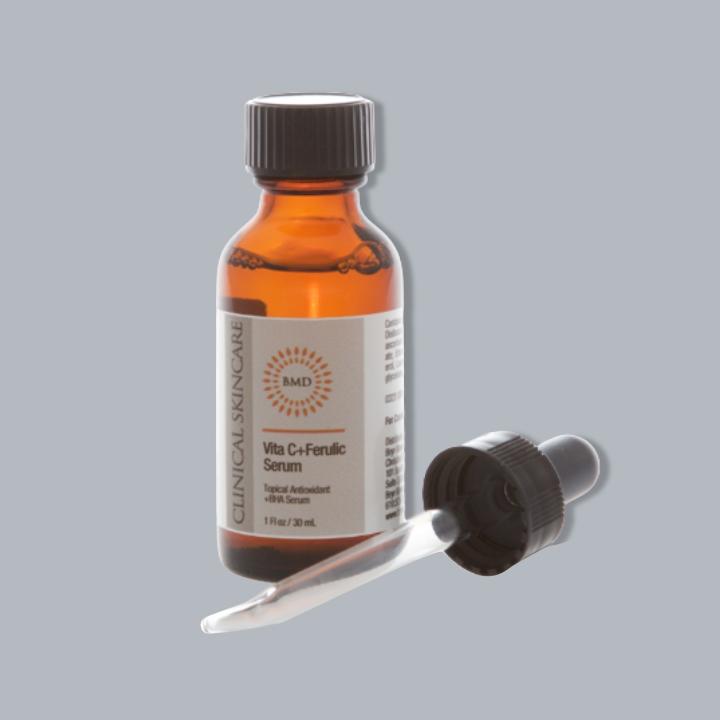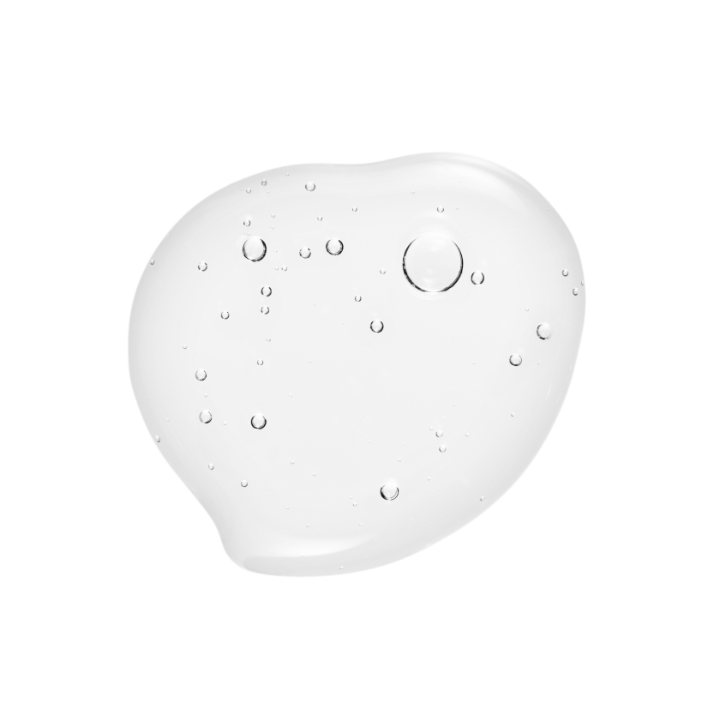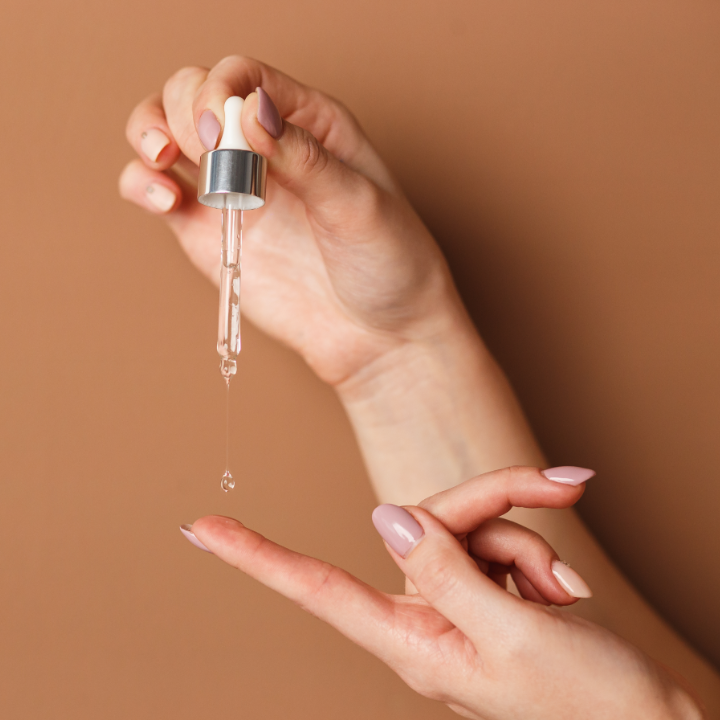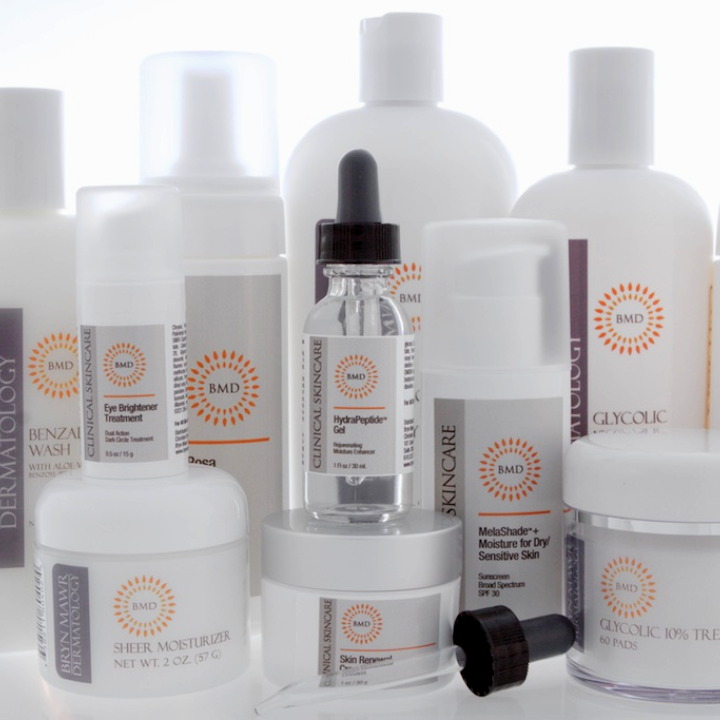 BMD Vita C+Ferulic Serum
Pickup available at Villanova
Usually ready in 24 hours
Villanova
Pickup available, usually ready in 24 hours
775 East Lancaster Ave
Suite 200
Villanova PA 19085
United States
+16105257800
Our shelf-stable, intensely powerful oxidation-fighting serum is sure to help you put your best face forward. 
Product Details
Bryn Mawr Dermatology had this unique, fast-absorbing, serum developed for busy folks on the run with too little time on their hands, but who still want to have that "I got my 8 hours" glow. It is appropriate for just about any skin type, but those with super sensitive skin may find it necessary to only apply BMD's Vita C+Ferulic Serum every other night to get maximum results and avoid irritation. The high-potency antioxidant formulation scavenges free radicals from the body's cells and reduces the damage caused by oxidative stress (a process in which our cells deteriorate due to the exposure to oxygen). A few drops of this silk smooth serum under your favorite moisturizer is a quick and effective way to revitalize tired skin.
Benefits
Weightless formula leaves no sticky residue

Vitamin C is a dynamic antioxidant

Reduces the appearance of fine lines and wrinkles

Evens skin tone

A gentle keratolytic accelerates exfoliation

Layers seamlessly under moisturizers and sunscreens
After cleansing your skin, apply four drops of BMD's Vita C+Ferulic Serum in a cross pattern to your forehead, cheeks and chin, then add one to the tip of your nose for good measure. With the pads of your fingertips gently massage the serum into your skin in small circular motions, avoiding your eye area. It will only take seconds for the diaphanous liquid to be absorbed into your skin. Wait five minutes, and then apply your moisturizer of choice. This can be part of your skin care routine in either the morning or evening, but you should avoid using other acidic products, retinols and benzoyl peroxide during the same session to avoid irritation.
Vitamin C, as a topical ingredient, is one of the most well studied and recognized anti-oxidants in the world. It is chemically known as ascorbic acid and can be derived from some of our favorite fruits or synthesized in the lab. Why is Vitamin C such a popular ingredient in facial care products, you ask? Because it is an essential nutrient required for the growth and repair of our body's tissues, but we cannot produce it on our own. An interesting fact is that Vitamin C comes in many different forms that vary in stability, which ultimately affects its ability to revitalize skin. We use tetrahexyldecyl ascorbate which is highly stable, therefore highly effective. In addition to combating the harsh reality of living in an Oxygen-rich world, Vitamin C helps tamper down our body's response to UV rays, cigarette smoke, stress and pollution AND promotes collagen production AND lightens dark spots. To enhance this already amazing ingredient, we have added Ferulic acid ester to boost its effectiveness and stability. You will also find Vitamin E (Tocopherol) - an organic anti-inflammatory, and Ethyl trisiloxane, a keratolytic that naturally breaks down the outer layers of skin and expedites exfoliation. All of this magical science results in firmer, more resilient, healthy skin.
Ethyl trisiloxane, Dimethicone/Vinyl Dimethicone crosspolymer, Tetrahexyldecyl ascorbate, C12-13 Alkyl lactate, Tocopherol, Feruloyl soy glycerides and Bisabolol.
Dr. Christine Stanko of Bryn Mawr Dermatology recommends following the simple sequence:

Cleanse. Treat. Moisturize. Protect. Repeat.

These steps will help resolve any issues your skin is experiencing and defend it against both the damaging assaults from outside your body - dirt, pollutants, UV exposure and pathogens like bacteria - and inside your body - pH imbalances, oil over/underproduction, overgrowth of your skin's natural flora, and the natural aging process.

BMD's Soothing Foamy Cleanser is the perfect first step for those who are struggling with skin that tends towards dryness or has dry patches. It is also great for those who are struggling with Rosacea or Eczema secondary to skin inflammation. To treat skin, and this shouldn't come as a surprise, we recommend you follow up with BMD's Vita C+Ferulic Serum. This daily dose of age-defying, free-radical reducing miracle is sure to become a favorite. It's easy to apply, and can be incorporated into any skin care regimen in either the AM or PM. If your skin tends towards oily, then the BMD Sheer Moisturizer is a perfect choice. It's lightweight and fragrance free formulation is laced with aloe vera and green tea to soothe skin that leaves your skin hydrated without feeling greasy. And finally, make sure to protect your skin every morning with an SPF of 30 or more - whether you plan to be outside or not! EltaMD has created a broad-spectrum SPF that provides serious protection against the sun's harsh rays and comes in a tinted (matches any skin tone and provides just a touch of coverage) or non-tinted version. EltaMD Daily is the go-to sunscreen for anyone who wants to boost moisture retention while fighting fine lines and wrinkles. Repeat this regimen in the morning, and before you go to bed. Of course, you can skip the sunscreen at night.