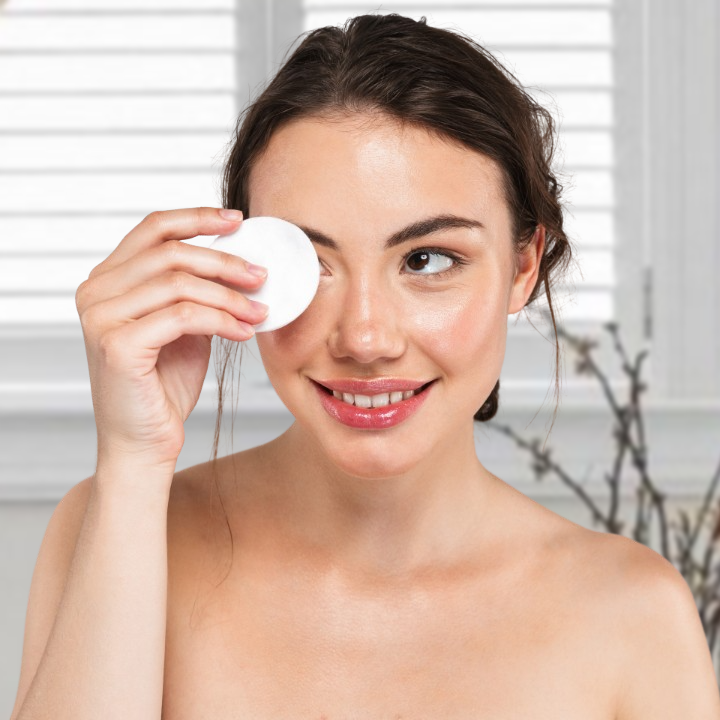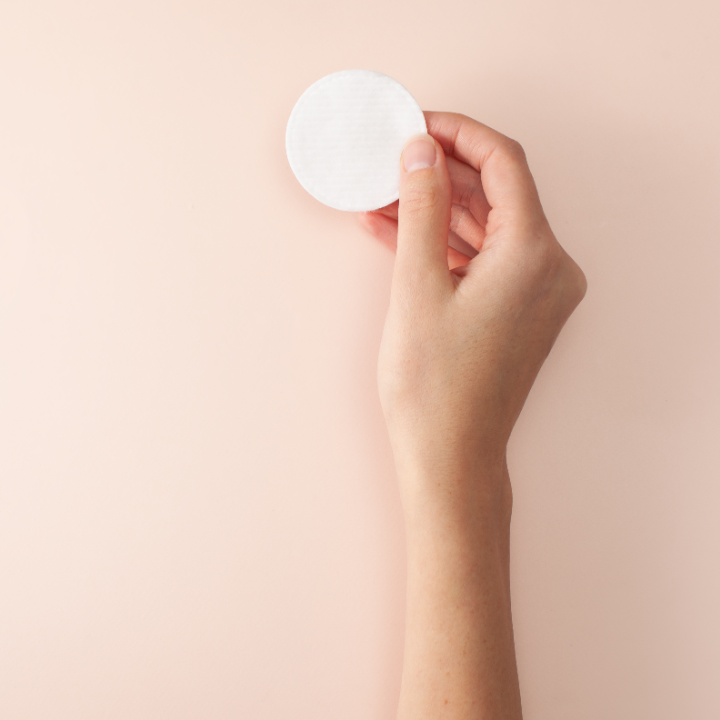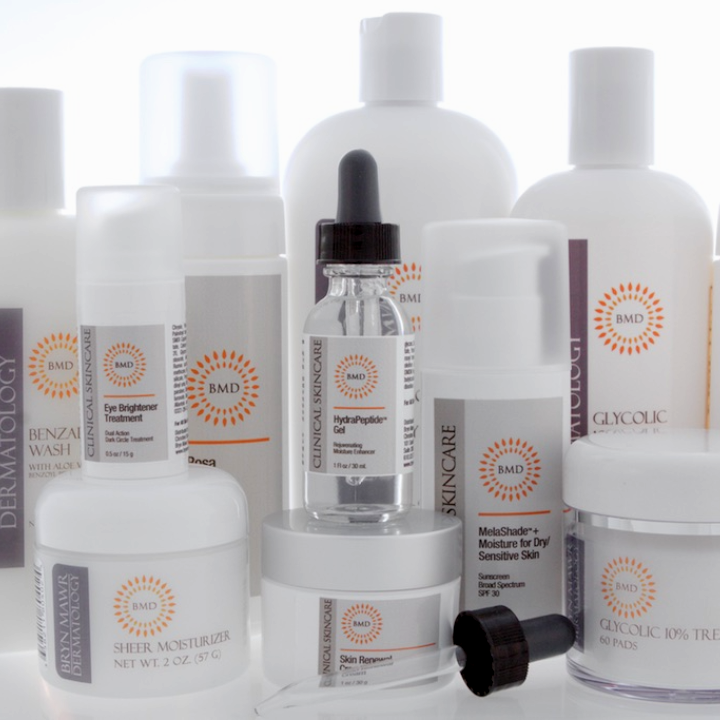 BMD Glycolic Pads 10%
Pickup available at Villanova
Usually ready in 24 hours
Villanova
Pickup available, usually ready in 24 hours
775 East Lancaster Ave
Suite 200
Villanova PA 19085
United States
+16105257800
Short on time, or just don't have patience for a complicated skin care regimen? These pre-soaked pads are the simplest pathway to clear, brilliant, skin.  
Product Details 
One of our best sellers of all time, the BMD Glycolic Pads are tried and true. Designed for skin that struggles with mild to moderate acne breakouts, these handy pads are tough on dirt, excess oil and clogged pores. The active ingredient, Glycolic Acid, is derived from cane sugar, is all natural, and is safe for pregnant and breastfeeding mothers (unusual for acne maintenance products). The addition of Witch Hazel delivers skin toning and astringent benefits without drying skin out. Throw these pads into your sports bag and effectively prevent clogged pores and kill bacteria in one simple step by giving your trouble spots a wipe down after any sweaty activity. Want even better news? By chemically exfoliating the skin you are effectively improving skin cell turnover, and this means awesome anti-aging results. NOTE: Regular use of these pads exfoliates skin, so you will need to take extra care to use sun protection daily to prevent sunburn. 
Benefits 
Convenient

 

Cost effective: 60 pads last 60+ days

 

Prevents clogged pores and acne breakouts

 

Smooths fine lines and wrinkles

 

Evens out skin tone

 

Reduces superficial oil without stripping skin
In the AM or PM: Complete your skin cleansing ritual with your favorite cleanser. Remove a saturated pad from the jar and wipe the textured pad over your face (and neck and backs of hands if you'd like). Apply gentle but constant pressure and avoid your sensitive eye and lip skin. The solution does not need to be rinsed, but you can moisturize over the product once it has absorbed.
Glycolic acid is our favorite alpha hydroxy acid (AHA)! It is an all-natural substance that is derived from the sugar cane plant, making it safe for all skin types, tones, ages, and hormonal statuses. It is colorless, odorless and is highly soluble in water, so it is a smart addition to water-based skin care products like the BMD Glycolic Pads. The molecule itself is very small in comparison to other AHAs so its penetrating ability is stellar and results in products that your skin finds easy to absorb. Glycolic acid works as an anti-aging ingredient in two ways: (1) it gently exfoliates skin to reduce the appearance of pores and lifts dark patches and (2) improves the production of collagen to reduce fine lines and wrinkles. By removing the topmost layer of skin it also prevents clogged pores which are the result of these excess skin cells getting trapped in the sebum you naturally produce.
Purified Water, Glycolic Acid, Hamamelis Virginiana (Witch Hazel) Water, Ammonium Hydroxide, Polysorbate-20, Phospholipids, Retinyl Palmitate, Tocopheryl Acetate, Ascorbyl Palmitate, Ubiquinone (Co-Q10), Disodium EDTA, Sodium Benzoate, Menthol, Acetone, Imidazolidinyl Urea.
Dr. Christine Stanko of Bryn Mawr Dermatology recommends following the simple sequence:

Cleanse. Treat. Moisturize. Protect. Repeat

These steps will help resolve any issues your skin is experiencing and defend it against both the damaging assaults from outside your body - dirt, pollutants, UV exposure and pathogens like bacteria - and inside your body - pH imbalances, oil over/underproduction, overgrowth of your skin's natural flora, and the natural aging process.

BMD's Soothing Foamy Cleanser is the perfect first step for those who are struggling with skin that tends towards dryness or has dry patches. It is also great for those who are dealing with Rosacea or Eczema secondary to skin inflammation. To treat skin, we recommend swiping these pads across your face, shoulders, or other areas in need to gently exfoliate skin and help prevent acne breakouts. If you layer it under an emollient moisturizer like the BMD Sheer Moisturizer, they team up to pack a powerful 1-2 punch to revitalize and replenish skin. And finally, make sure to protect your skin every morning with an SPF of 30 or more - whether you plan to be outside or not! If you are out and about, a great option for applying extra UV protection is with the BMD Mineral Powder Sunscreen. Repeat this regimen in the morning, and before you go to bed. Of course, you can skip the sunscreen at night.