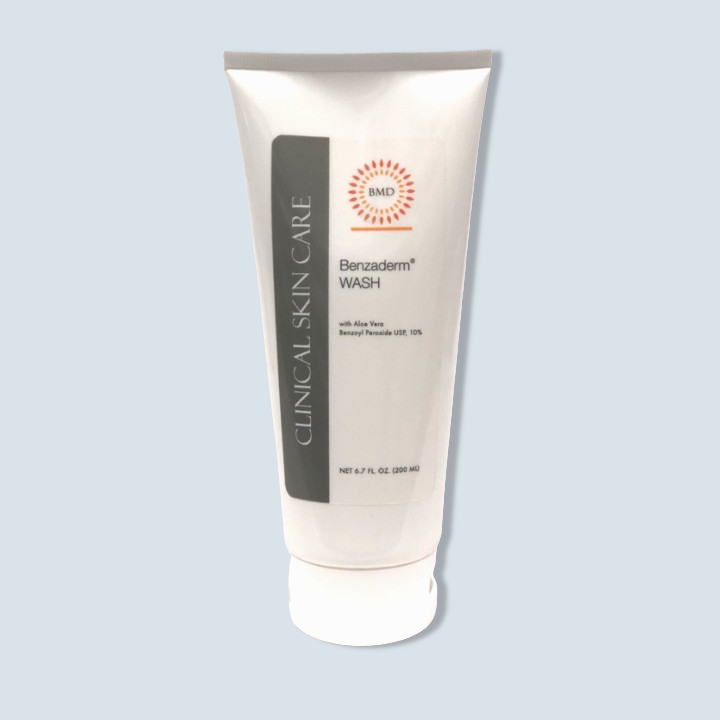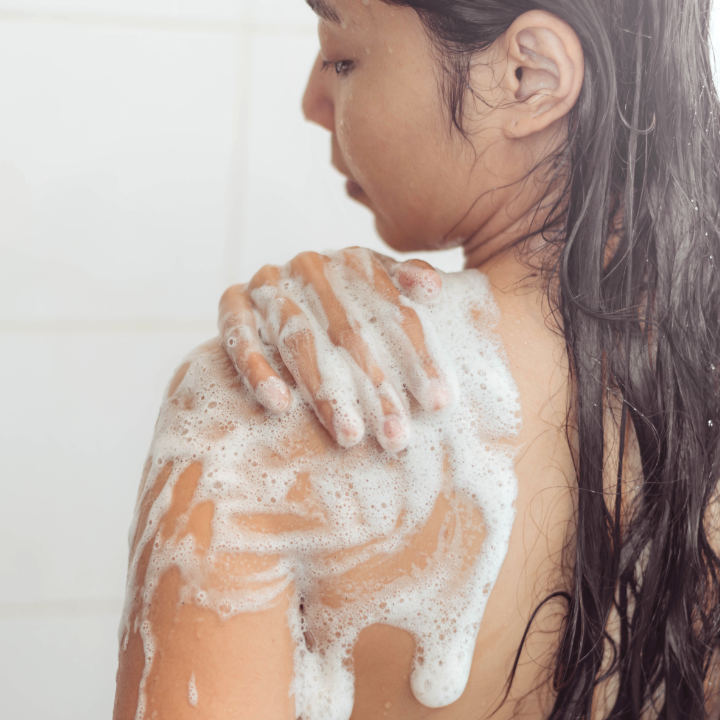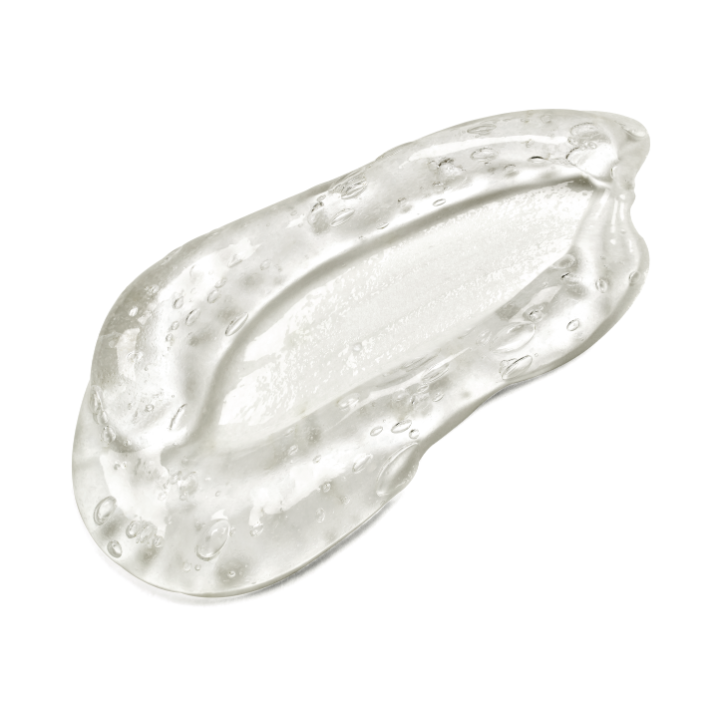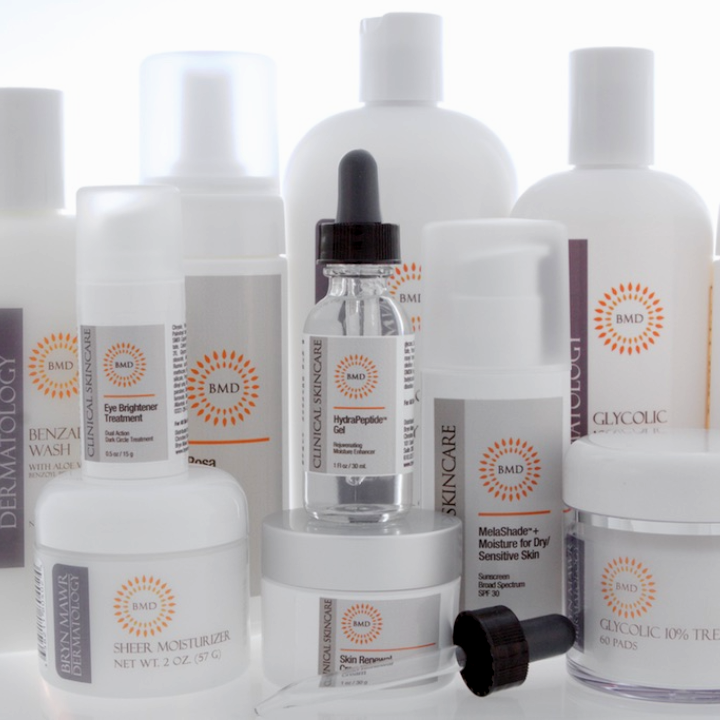 BMD BenzaDerm Wash
Pickup available at Villanova
Usually ready in 24 hours
Villanova
Pickup available, usually ready in 24 hours
775 East Lancaster Ave
Suite 200
Villanova PA 19085
United States
+16105257800
Wash away your troubles with this powerful breakout-fighting body cleanser.
Product Details
Most products on the market that are designed to treat acne focus on the face, but let's not forget that areas like the back, shoulders and chest are prime targets for breakouts. Treating large areas of the body can be a challenge, and there is no better way than by using a cleanser. The main active ingredient in the BMD BenzaDerm Wash, designed to kill bacteria and help skin exfoliating, is benzoyl peroxide. Unfortunately, benzoyl peroxide can be harsh on skin, and dry it out. In response to this common side effect, we made sure that our body wash is tough on bacteria, but gentle on skin by designing it with a soothing base that has a healthy dose of aloe vera. Because this product accelerates skin cell turnover, and leaves you more susceptible to sun damage, it is imperative to be diligent about sun protection every day. 
Benefits
Kills the acne causing bacteria Propionibacterium acnes

Gentle on skin

Reduces the irritation from breakouts

Controls folliculitis

Appropriate for most skin types except very sensitive

Easy to use
In the shower, apply a liberal amount of BMD's BenzaDerm wash to the areas of your body that require treatment for acne, folliculitis, or that you simply want to chemically exfoliate. Avoid sensitive skin like your face and genitals. Work the product into a rich lather with your fingertips, making sure not to scrub with a loofah or washcloth. Step out of the stream of the water for approximately 5 minutes in order to let the active ingredients work to their fullest. Thoroughly rinse the treated areas. NOTE: not fully rinsing this product off can leave a residue on your skin, and while that will not harm you, can cause any fabric you come into contact with to bleach. Our suggestion is to use white towels to dry skin after you use the cleanser.
Benzoyl Peroxide is a tried and true antiseptic that has been proven to kill the bacteria linked to acne breakouts and other pathogens that, when out of balance, can irritate the skin causing rashes and infected hair follicles. It also has the ability to exfoliate the top layers of skin, thus eliminating the build up of dead skin cells that can lead to clogged pores. If used too aggressively, this ingredient can be irritating to skin due to its innate ability to exfoliate. We find that offering it as a wash, which only stays on the skin long enough to do its job but not linger so long as to cause irritation, is the optimal delivery mechanism. To balance out the hard-working Benzoyl Peroxide, there is a healthy dose of Aloe Barbadensis Leaf Extract (aloe vera) which has been proven to be soothing to skin due to its anti-inflammatory properties.
Aloe Barbadensis Leaf Extract, Benzoyl Peroxide, Carbomer, Disodium, EDTA, Fragrance, Maltodextrin, Phenoxyethanol, Purified Water, Sodium Benzoate, Sodium C14-16 Olefin Sulfonate, Stearic Acid USP.
Dr. Christine Stanko of Bryn Mawr Dermatology recommends following the simple sequence:

Cleanse. Treat. Moisturize. Protect. Repeat.

These steps will help resolve any issues your skin is experiencing and defend it against both the damaging assaults from outside your body - dirt, pollutants, UV exposure and pathogens like bacteria - and inside your body - pH imbalances, oil over/underproduction, overgrowth of your skin's natural flora, and the natural aging process.

BMD's BenzaDerm cleanser is the perfect first step for those who are struggling with skin that tends towards irritation, breakouts and folliculitis. It can be a little drying, so make sure to assist your skin's natural barrier with other gentle products and avoid dyes and fragrances. To treat skin, we recommend you follow up with BMD's Vita C+Ferulic Serum. This daily dose of age-defying, free-radical reducing miracle is sure to become a favorite. It's easy to apply, and can be incorporated into any skin care regimen in either the AM or PM. If your skin tends towards oily, then the BMD Sheer Moisturizer is a perfect choice. It's lightweight and fragrance free formulation is laced with aloe vera and green tea to soothe skin that leaves your skin hydrated without feeling greasy. And finally, make sure to protect your skin every morning with an SPF of 30 or more - whether you plan to be outside or not! EltaMD has created a broad-spectrum SPF that provides serious protection against the sun's harsh rays and comes in a tinted (matches any skin tone and provides just a touch of coverage) or non-tinted version. EltaMD Daily is the go-to sunscreen for anyone who wants to boost moisture retention while fighting fine lines and wrinkles. Repeat this regimen in the morning, and before you go to bed. Of course, you can skip the sunscreen at night.