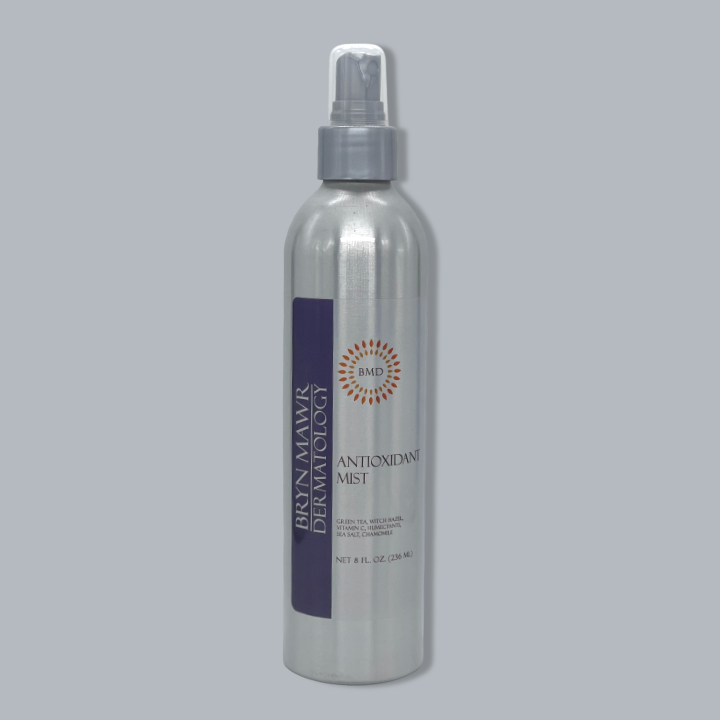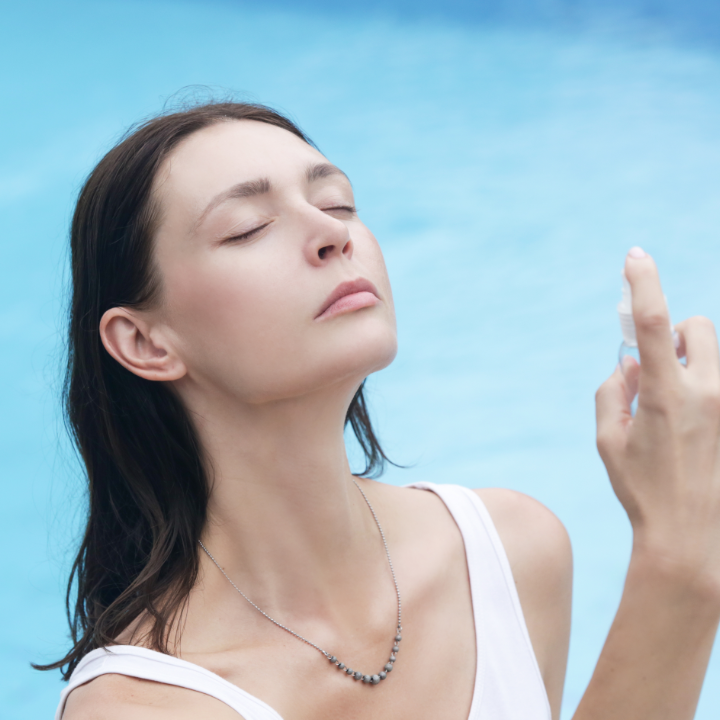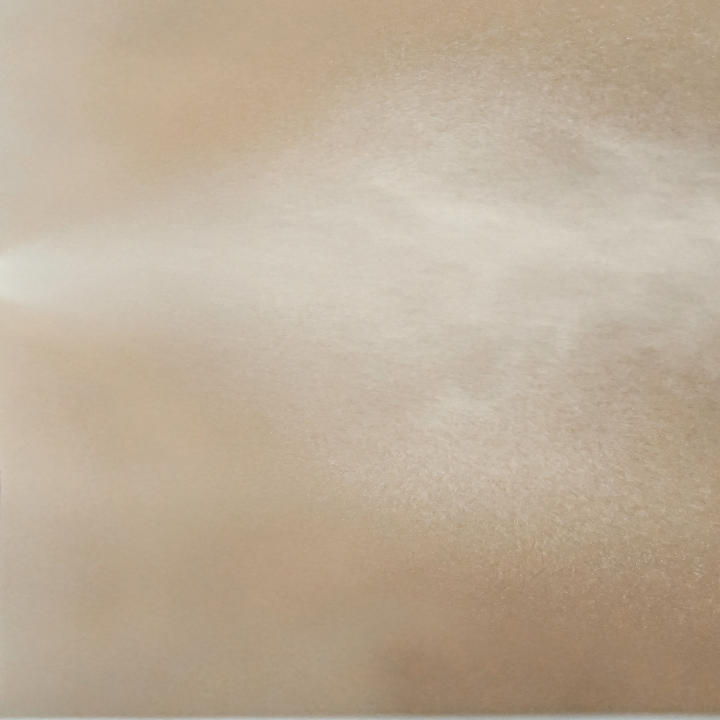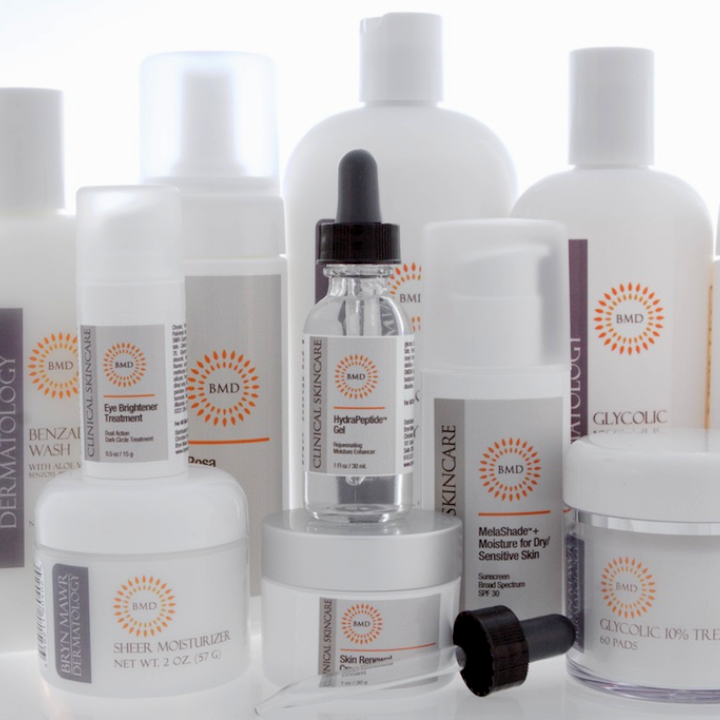 BMD Antioxidant Mist
Pickup available at Villanova
Usually ready in 24 hours
Villanova
Pickup available, usually ready in 24 hours
775 East Lancaster Ave
Suite 200
Villanova PA 19085
United States
+16105257800
If your skin struggles to retain moisture and radiance throughout the day, or if you just need mental refresh, this lavender-scented mist is the perfect touch up for your skin and mental health. 
Product Details 
Dr. Christine Stanko is a huge proponent of this specially designed, invigorating mist that is packed full of antioxidants and micronutrients. It is ideal for all skin types, including the most sensitive skin. Its balanced formulation and ultra-fine misting applicator make it a luxurious way to reinvigorate your skin at the beginning, end or middle of your day. Take a stand against face fatigue and spritz on a healthy dose of this hydrating and soothing mist that helps eliminate environmental impurities. Everyone deserves a little "me time," every day.  
 Benefits 

Soothing ingredients to calm the skin and nerves

 

Hydrates without clogging pores

 

Weightless formula perfect under or over other products

 

Soothes inflammation and redness

 

Refines your complexion

 

Neutralizes UV's oxidizing affects

 

  Made Without 

Fragrance

 

Gluten

 

Parabens

 

Oil

 
Because this BMD Antioxidant Mist is designed to be applied as your first step, your last, or anywhere in between, you get decide when and how often you would like to use it. Our suggestion to make the most of its relaxing and antioxidative effects is to generously apply to your skin after cleansing, taking a few cleansing breaths while it absorbs. You can also spritz a healthy dose of this reinvigorating mist on your skin after any event that has it, or you, stressed.
Oxidation occurs when volatile substances are exposed to oxygen, and results in the breakdown of the cellular structure and its ability to repair. One of the simplest examples of this is when the tender white flesh of an apple, once sliced, turns brown with exposure to the air. Our skin cells, while much heartier than an apple slice, are still subject to oxidization. The results of chronic exposure to our environment includes discoloration of the skin, a depletion of elasticity and strength, and the decreased ability to replace damaged cells. BMD's Antioxidant Mist is packed with ingredients like green tea and ascorbic acid (Vitamin C) which are proven antioxidants. Need proof? Slice an orange. Its flesh is packed with ascorbic acid and as a result does not respond to the air the same way as an apple does. In addition to providing an antioxidant infusion, this product includes Witch Hazel to remove excess oil and tighten pores for a smoother appearance.
Water, Niacinamide, Sodium hyaluronate crosspolymer, Cetearyl alcohol, Cetearyl glucoside, Petrolatum, Hexyldecanol, Bisabolol, Cetyl hydroxyproline palmitate, Stearic acid, brassica campestris (Rapeseed) sterols, Squalane, Isopropyl palmitate, Glyceryl stearate, Glycerin, Panthenol, Cyclomethicone, Evodia rutaecarpa fruit extract, Dimethicone, Glycyrrhetinic acid, 1,2-Hexanediol, Caprylyl glycol, Hydrogenated lecithin, Butylene glycol, Camellia oleifera extract, Allantoin, Potassium sorbate, Edetate disodium and Xanthan gum.
Dr. Christine Stanko of Bryn Mawr Dermatology recommends following the simple sequence:

Cleanse. Treat. Moisturize. Protect. Repeat.

These steps will help resolve any issues your skin is experiencing and defend it against both the damaging assaults from outside your body - dirt, pollutants, UV exposure and pathogens like bacteria - and inside your body - pH imbalances, oil over/underproduction, overgrowth of your skin's natural flora, and the natural aging process.

BMD's Soothing Foamy Cleanser is the perfect first step for those who are struggling with skin that tends towards dryness or has dry patches. It is also great for those who are dealing with Rosacea or Eczema secondary to skin inflammation. To treat skin, we recommend spritzing on a healthy dose of the BMD Antioxidant Mist to combat photo-aging and when layered under an emollient moisturizer like the BMD UltraLux, packs a powerful 1-2 punch to hydrate and replenish skin. And finally, make sure to protect your skin every morning with an SPF of 30 or more - whether you plan to be outside or not! If you are out and about, a great option for applying extra UV protection is with the BMD Mineral Powder Sunscreen. Repeat this regimen in the morning, and before you go to bed. Of course, you can skip the sunscreen at night.